Natural cleaning products ​
for the professional
​
---
The power of Biomix PRO proves beyond imagination


For and by nature
​
---
We owe our unique formulas to nature. At the same time, they ensure its protection.
Vorige
Volgende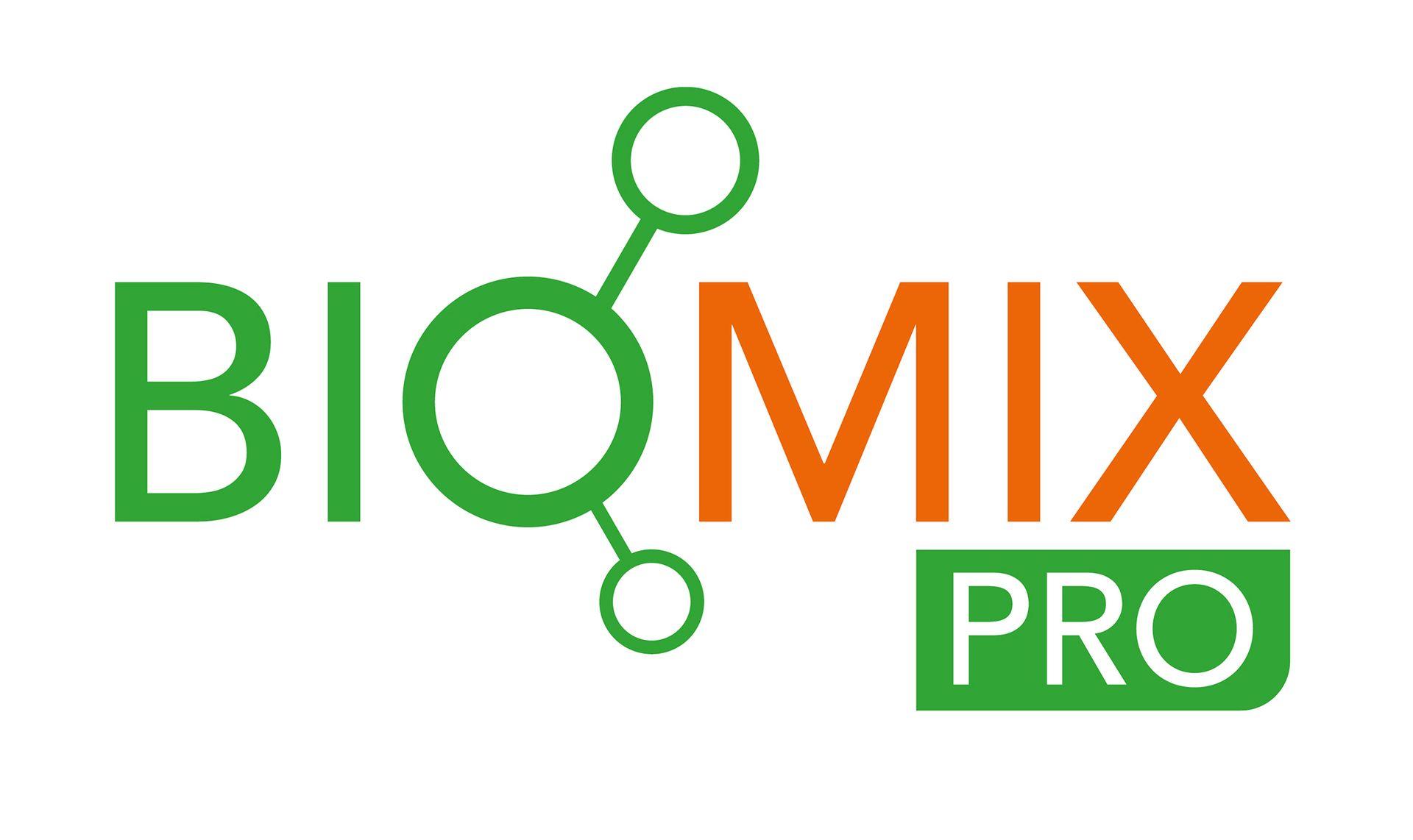 Our house brand

Make the step to natural and powerful cleaning products in your assortment!
Biomix Pro uses the best that can be found in
nature. Cleaning with these unique formulas
simultaneously protects our fauna and flora. For and by
nature!
Custom development
A unique product behind your own brand? That too is possible!
For more information, contact
wim@bionova.be
Our references
For years, they and many others have believed in our knowledge and expertise.